Westmoreland Circle (Main Office)
One Westmoreland Circle, Bethesda, MD 20816
(In the Westmoreland Congregational United Church of Christ building)
Parking: Church parking lot on Massachusetts Ave. Street parking available on Dalecarlia Dr.
Amenities: Large waiting area with tables suitable for families to do work or homework, ample power for laptops, ample free parking and a collection of music books from our library for onsite reading (accessible during office hours by permission). Spring Valley Shopping Center is located a few blocks (.4 mi) away on Massachusetts Ave.
Accessibility: For concerts, a wheelchair ramp is located at the front entrance of the church on Westmoreland Circle. Drop off is available at the front entrance of the church. For lessons, an entrance not requiring stairs is located from the door on Dalecarlia Dr. Designated parking is located in the Massachusetts Avenue parking lot.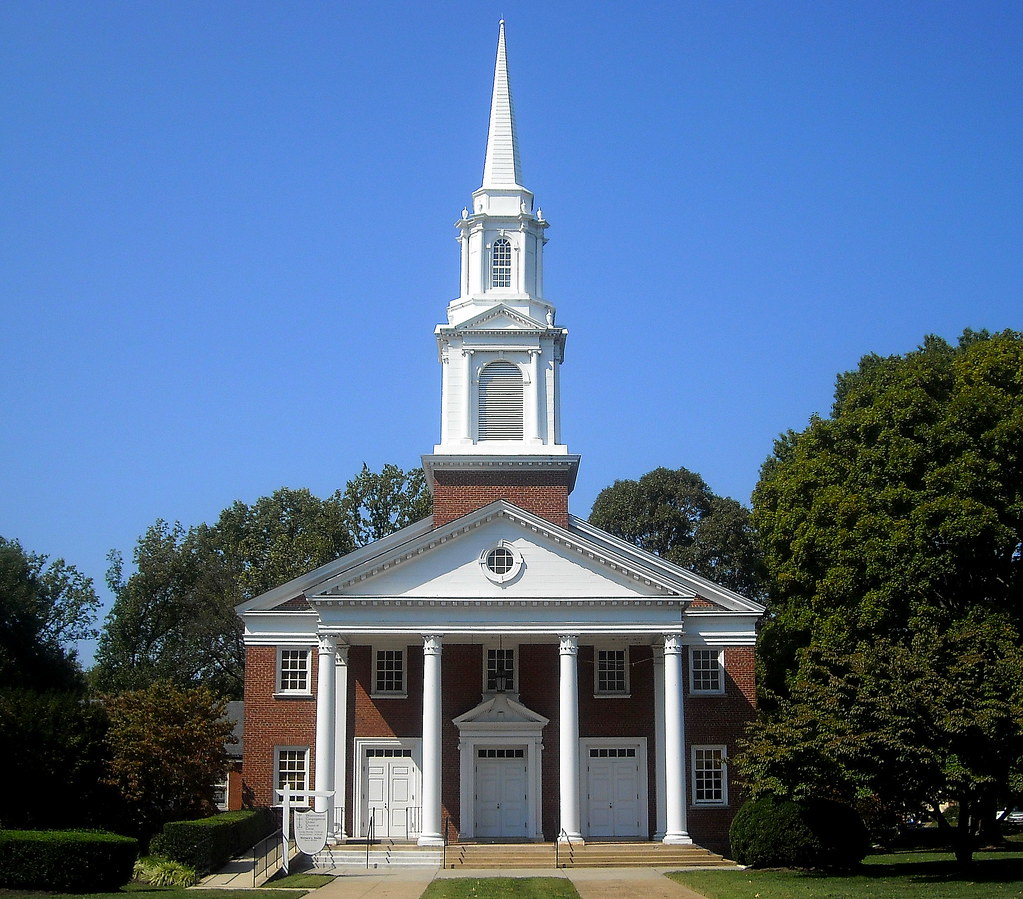 7300 MacArthur Boulevard, Glen Echo, MD 20812
(In the South Arcade building, next to Adventure Theatre)
Parking: The main parking lot is located on Oxford Road just off of MacArthur Boulevard, across from the Glen Echo Shopping Center. From the parking lot, follow the path across the Minnehaha Creek bridge to enter the Park. The staff lot on MacArthur Boulevard is open to the public on weekdays after 4 pm and on weekends.
Amenities: Comfortable lobby area and working space with sofa and table, free wifi, free coffee and tea, microwave, and ample free parking in a serene park setting. Praline, a beloved neighborhood bakery and cafe, is located nearby in the park. The Irish Inn is adjacent to the park.
Accessibility: The site is wheelchair accessible. Drop off and limited permit-only parking for people with disabilities is available at the MacArthur Blvd entrance (under the Glen Echo Park marquee where the trolley was once parked).