Sat, Jul 18, 8 pm: Pressenda Chamber Players – Virtual Concert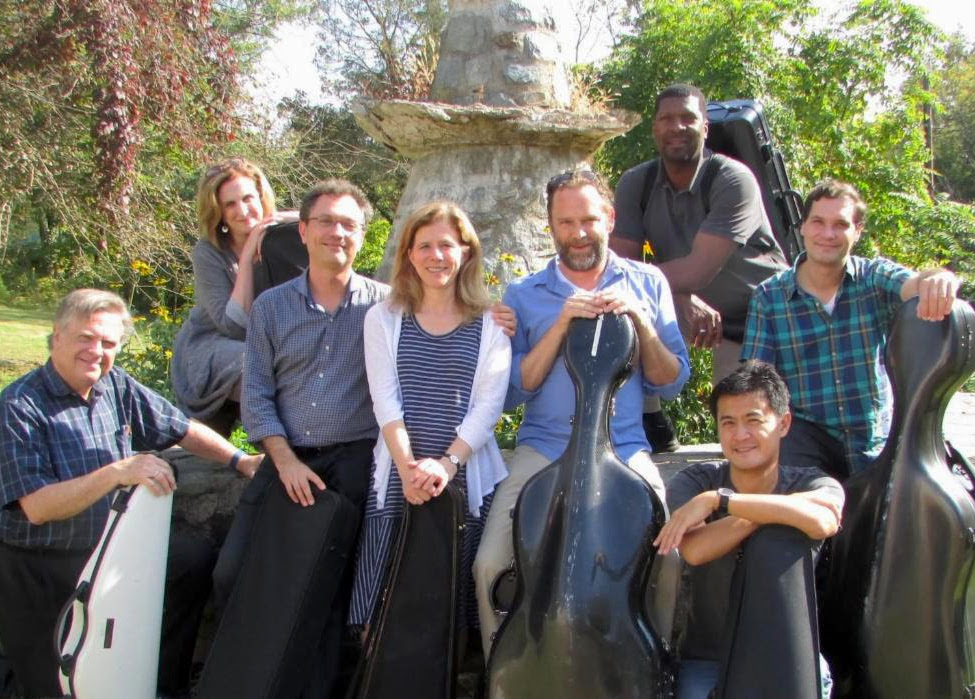 Pressenda Chamber Players will perform Beethoven's Trio Op. 11 in B-flat major and Brahms' Trio Op. 114 in a minor during an online Facebook Live Concert on Saturday, July 18, at 8 pm. Performers are Joy Velez, clarinet, Tobias Werner, cello, and Read Gainsford, piano. Admission is free, and the concert will be accessible from WCM's Facebook page. We encourage families with children to view the concert.
Time: Saturday, July 18, 8:00 pm ET
Format: Facebook Live. Click here to visit WCM's Facebook page.
Admission: Free. All donations support WCM's programs.
—
Pressenda Chamber Players, an ensemble of strings and piano founded by Artistic Director Tobias Werner, made its Washington-area debut at Washington Conservatory Concerts in 2016. Since then, the ensemble has performed numerous chamber music concerts and seminars to great acclaim. Pressenda Chamber Players is the current Ensemble-in-Residence at Washington Conservatory of Music.
This concert is presented by Washington Conservatory of Music as part of a series of online Facebook Live Concerts.